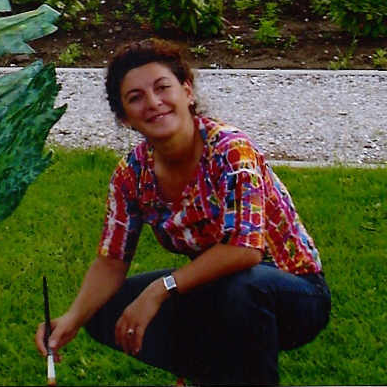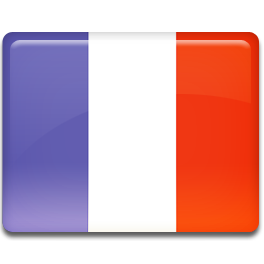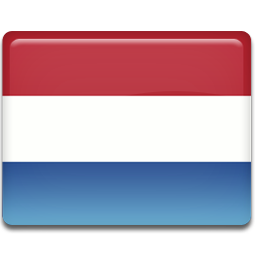 "When I know your soul, I can paint your eyes"
"Modigliani"
Maria Grazia Stella was born in 1966 in Syracusa (Sicily, Italy). She is an autodidactic artist, who paints from her childhood.
She has followed paintingcourses in Genève (Switzerland), in Annemasse (France) and from 2000 on in the Hague (Netherlands).
Her figurative painting style is being determined by the choices of the used colours and the use of different painting techniques (oilpainting, pastel and aquarel painting).
Her daily life is her inspiration. Art is for her an emotional stimulus, an impulse that comes from herself and that takes solemn and mysterious proportions with a treasure of possibilities.
Her opinion is that what can be on the outside out of contect, could be inner cohesion, because art and soul are combined together which improve eachother..

Art takes a flight with protocols and is open for other art innovations. According to Maria is art a mirror of the soul, because due to the uniformity of the entire painting is being formed as an art piece.

Curriculum vitae Maria Grazia Stella
Studies at the college Jacques Prévert Gaillard in France.
Diplomas from the School of Arts and Hairdressing in Geneva from 1983/1985.
Education in History of Art as an auditor at the University of Geneva 1997/1999.
Painting course at Mr Pavel Korbel in Geneva 1986/1999.
Graphic and painting classes at the Club Migros School in Geneva 1993/1999.
Courses of graphic design and painting at the School of Fine Arts of Annemasse in France 1999/2000. Course of graphic design, (portrait and nude), painting and sculpture at the Atelier Kubus directed by Mr Robert de Lange 2000 / untill now.
Portrait course, old technique with Mr Arjan van Gent in Voorburg (Netherlands) 2006.

Languages: French, Italian, Dutch, English.
Experiences:
- Exhibition at the residence of Saconnex in June 1995 in Geneva.
- Exhibition at the school of dance "Crescendo" of Eaux-Vives in June 1998 in Geneva.
- Exhibition at the church "Agnietekapel" in Gouda (Netherlands) in May 2003.
- Exhibition in Scheveningen (Netherlands) 2004.
- Exhibition in Wassenaar (Netherlands) 2005.